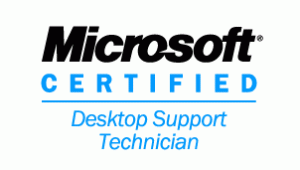 We have been a Microsoft Partner for the last 8 years and constantly ensure that we are up to date with the latest technologies by participating in the latest Microsoft training.

Panda Security are one of the market leaders providing security solutions for both single PC's and Corporate networks. We are an authorised Reseller of the full range of Panda Security Products including the range of Office Cloud Protection solutions.

A leading provider of ADSL Routers, Firewalls and Networking products. We have found Draytek offer the most effective solutions to keep your network secure. We are a Draytek Dealer and have access to the full range of Draytek Routers, Wireless products and VoIP products.

Draytel is an Internet Telephone Service Provider, enabling you to communicate over the Internet with other VoIP users and make calls to and from the regular phone network. They offer low cost call tariffs on Pay as You Go and monthly UK call plans for businesses.