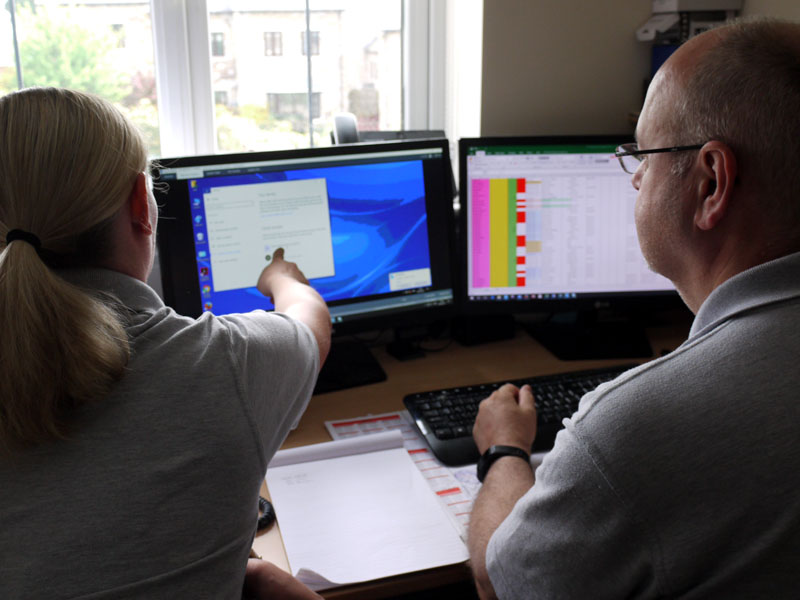 At CSS Digital we specialise in low cost Monthly Support Contracts so that you can call on us for technical support at any time during business hours. We have found that over 95% of problems can be solved via secure remote access to your network, providing a quick resolution to many issues and eliminating unnecessary costs incurred from site visits. On any occasion when a resolution cannot be found remotely, site visits are organised quickly and efficently, with Priority given to Contract Customers.
Our technical support team will help you get the most from your IT, whether we are involved with installing a brand new network or adopting an existing setup.
From a single PC to a multi-branch network, or home worker connectivity, we can tailor a support plan to suit your needs. This goes hand in hand with our goal to deliver the most efficient, economical and effective service possible.
Contact us now, to find out how we can help your business.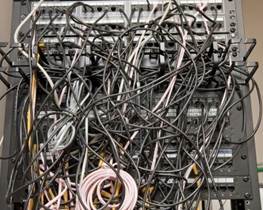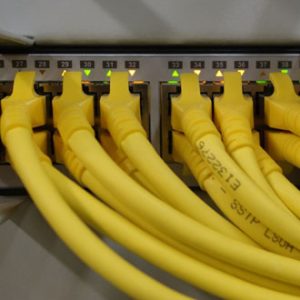 Getting organised
Network Installation
Remote Network Access
Network Security
Server Rental
Server Administration
Internet Domain Registration
Email Configuration
Multi-site Connectivity
Wireless Networking